---
Kids Love Drawing!!!
This Children Projection Drawing Board enables your kids to express themselves artistically and aids them in developing their creativity and drawing skills!
 How To Use
 It's an amazing and useful toy for your kids to learn how to draw an image just by turning down the lights, switch on the projector, insert one of the  pre-printed slide and trace away.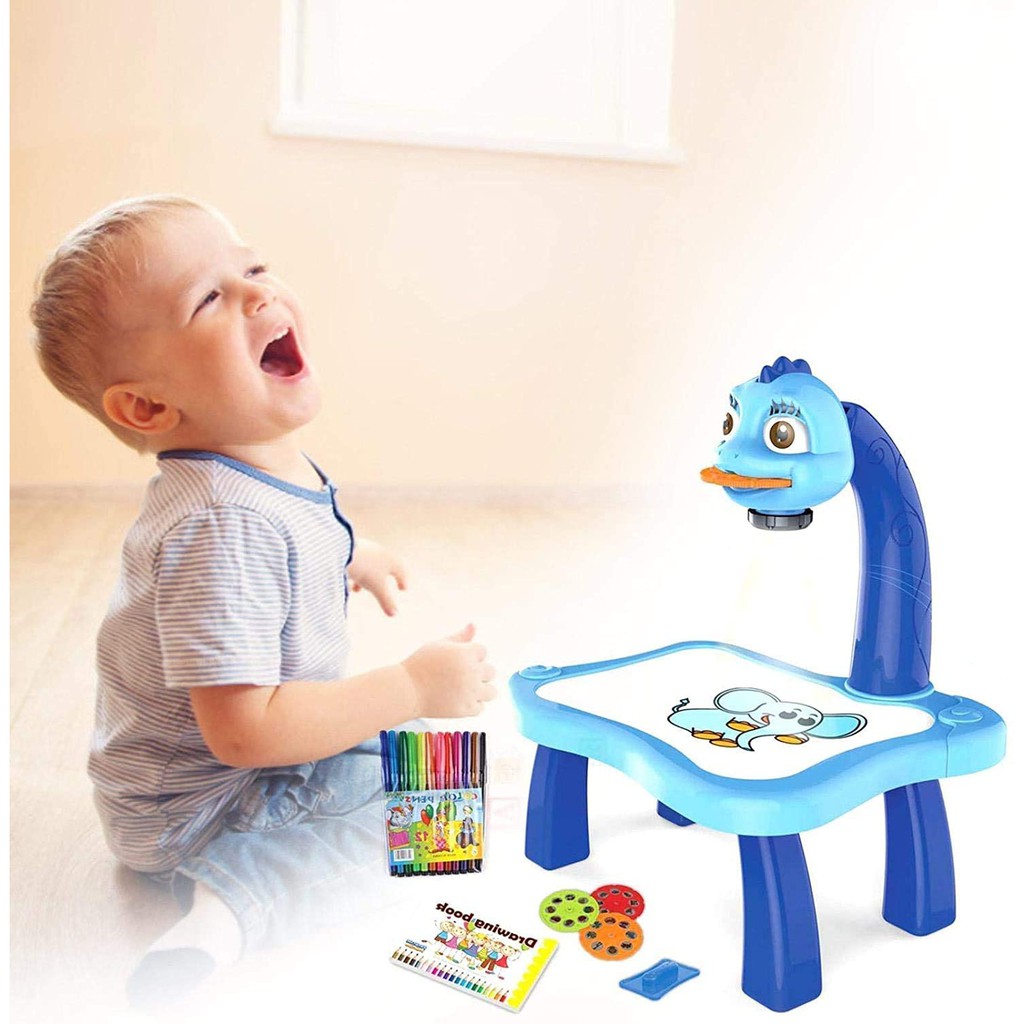 Develops Imagination 
Develops color perception and the ability to imagine and increases a child's interest in painting. It's also helpful in helping steer them away from electronic devices.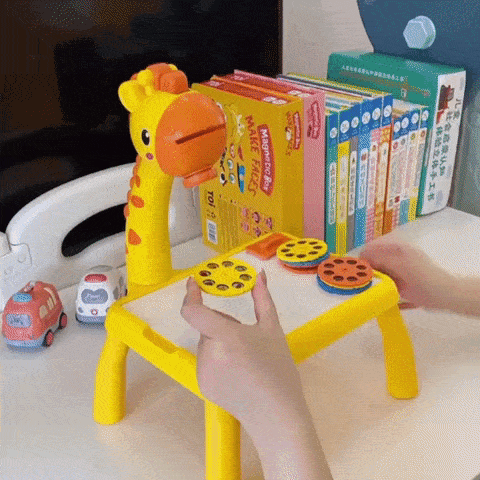 Train Your Child To Use
 Hand-Eye
 Coordination
Make play time fun time with this cute drawing board. The design will make this a perfect gift for your kids and a great way for you and your little one to form a link of communication!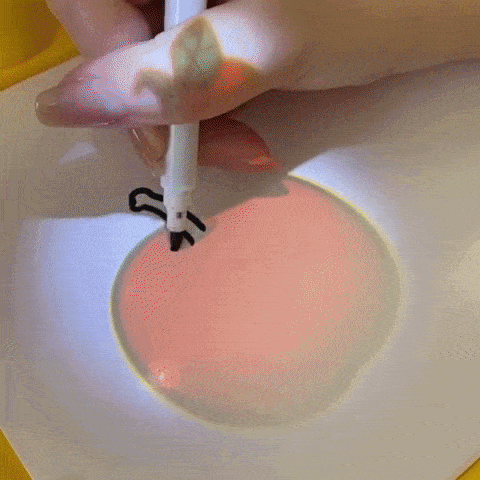 Multiple Images To Draw!
This projecting drawing board
will project
24 different images
that your kids can draw along with the pictures. This will help your kids and encourage them
to learn to draw, paint and trace while having fun!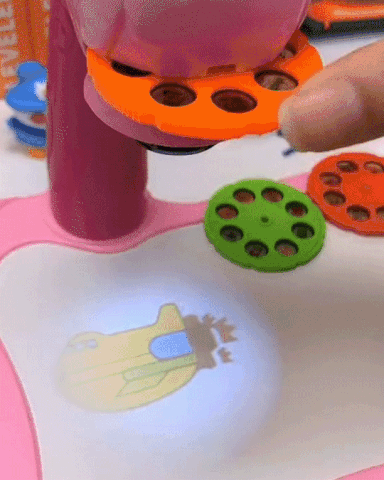 Size:




Package Includes:
1 Projection Board
3 Slideshow(8 patterns each piece)
12 Watercolor Pen
1 Drawing Book
1 Eraser 
Material:
Environmentally Friendly ABS Plastic
Suitable Age:
3-8 years old