---
Stop Wasting Your Toothpaste!!!!
Reduce wasted toothpaste and get every last squeeze out of it with the  Toothpaste Squeezer Clips. The toothpaste squeezer Clips is easy to use and can be kept on the toothpaste bottle at all times as it doubles as a toothpaste stand.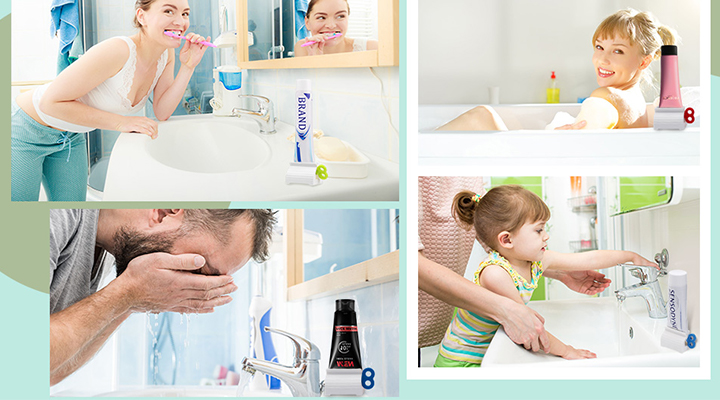 No More Unorganized Bathrooms Sinks!!!
 The Toothpaste Squeezer Clips also doubles as a bottle stand. Toothpaste bottles can be annoying to store as they always fall over or have to be placed laying flat, but with the toothpaste squeezer clips , you can keep the toothpaste bottle upright and keep your bathroom organized.
Multiple Ways Of Usage!!
 The toothpaste squeezer Clips can also be used for other personal care items, such as lotions, face moisturizers and more. 
Easy to Use

The toothpaste  squeezer Clips it's really easy to use, Just place the end of the toothpaste bottle in the base of the Squeezer Clips, roll the rolling handle, and pour out the toothpaste!!!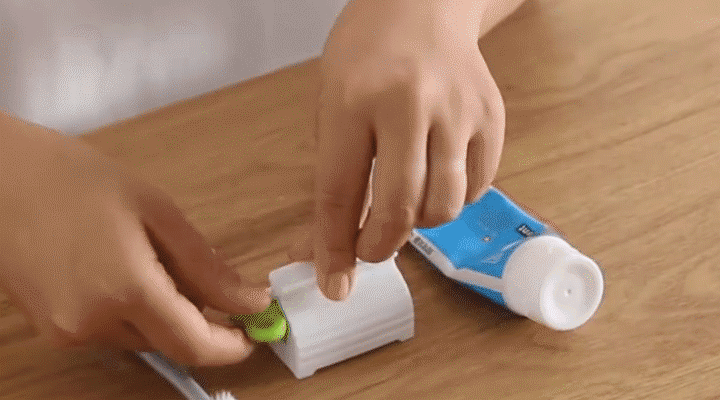 Package Information:
 Product 

Dimensions

3.8x5.2x3.8CM

 

Product Weight

23g

 

Material

PP

Color

Random Colors

Package Included

1 x Rolling Toothpaste Squeezer